Main content starts here, tab to start navigating
Help Feed Your Community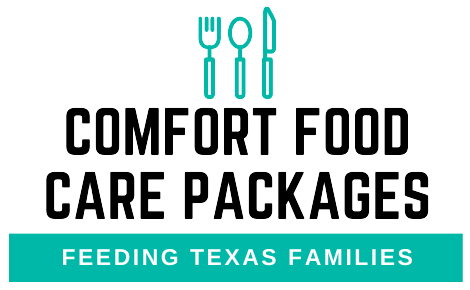 Comfort Food Care Package $60
Thai Cottage has partnered with the Texas Restaurant Association & Governor Abbott's Office as a Comfort Food Care Package provider to help feed underserved families in Texas communities.
Ordering this package will not only help our restaurant keep working but will also help children, youth, and families in dire need of a nutritious meal.
This food care package allows you the opportunity to feed a family in need. Simply choose the location to pick up, add Comfort Food Care Package to your cart and we will provide Vegetable Crispy Rolls, Chicken Fried Rice, and Unsweetened Tea to feed a family of 4-6 in need.