Main content starts here, tab to start navigating
About Us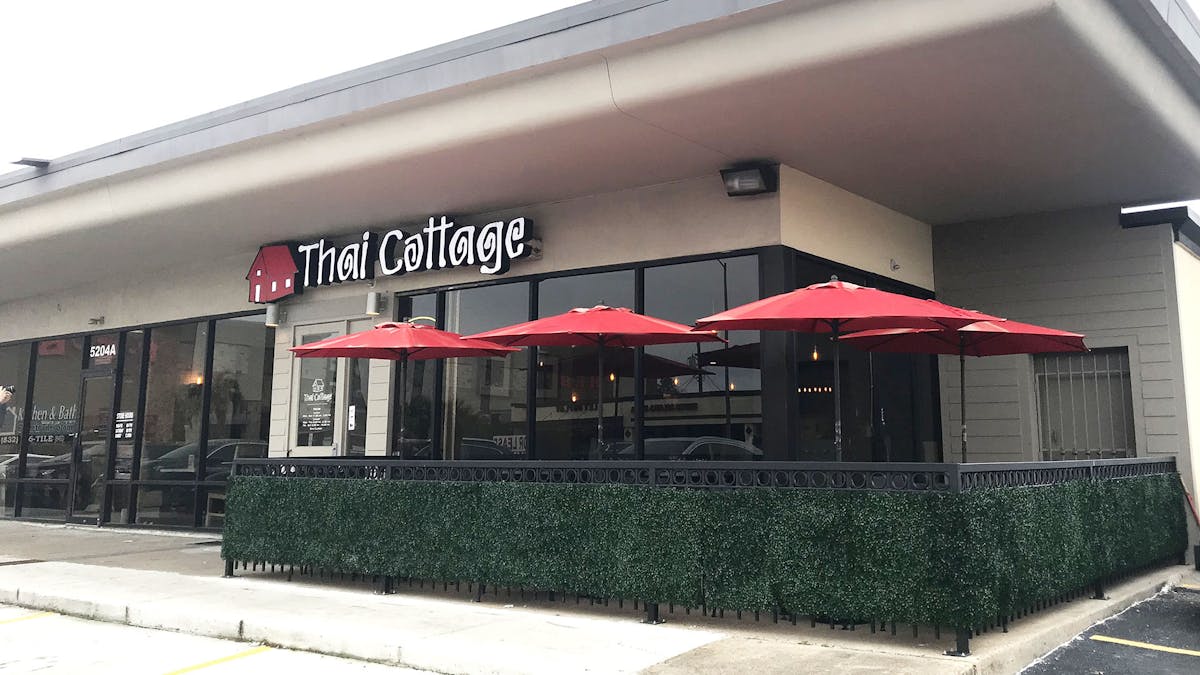 Slide 1 of 4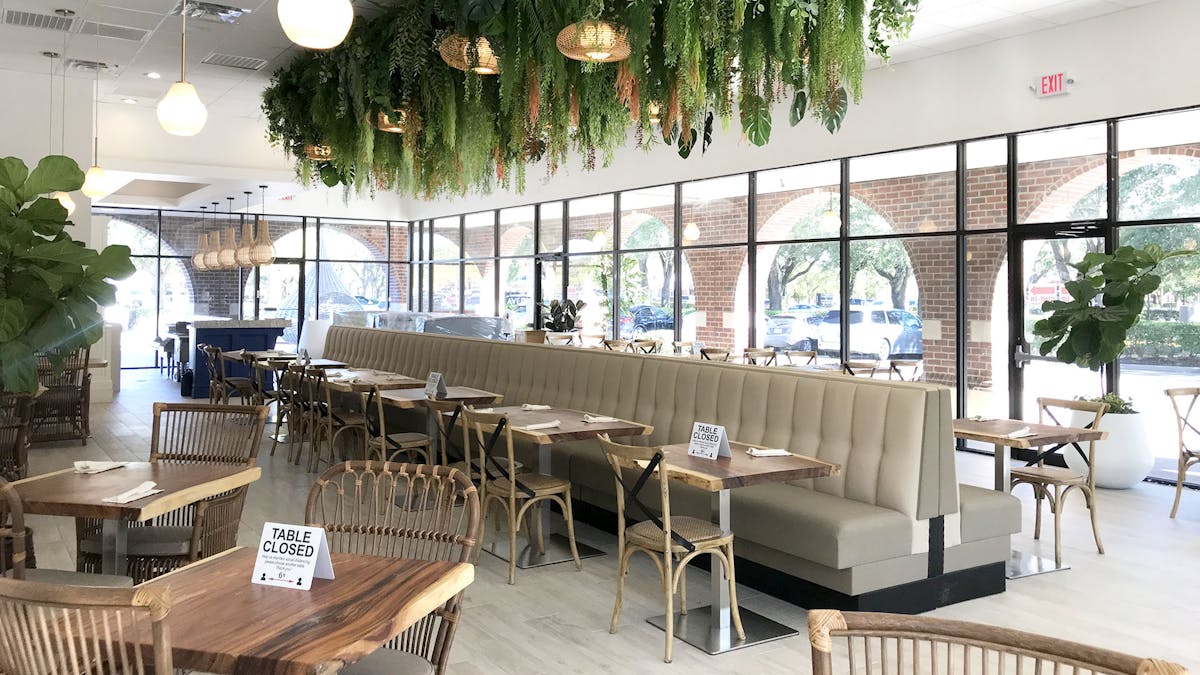 Slide 2 of 4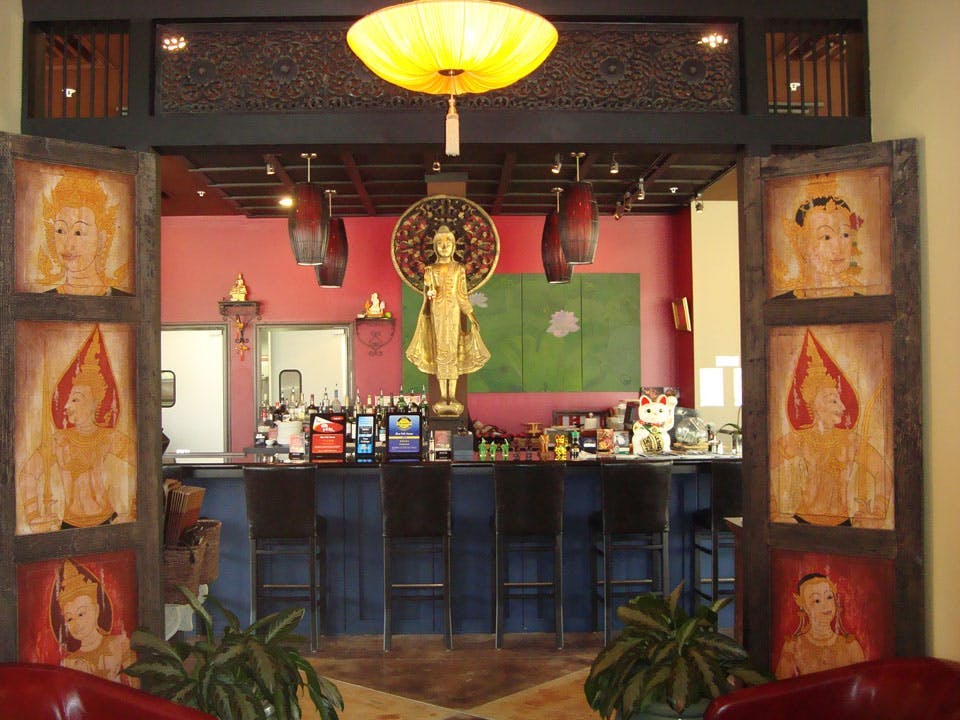 Slide 3 of 4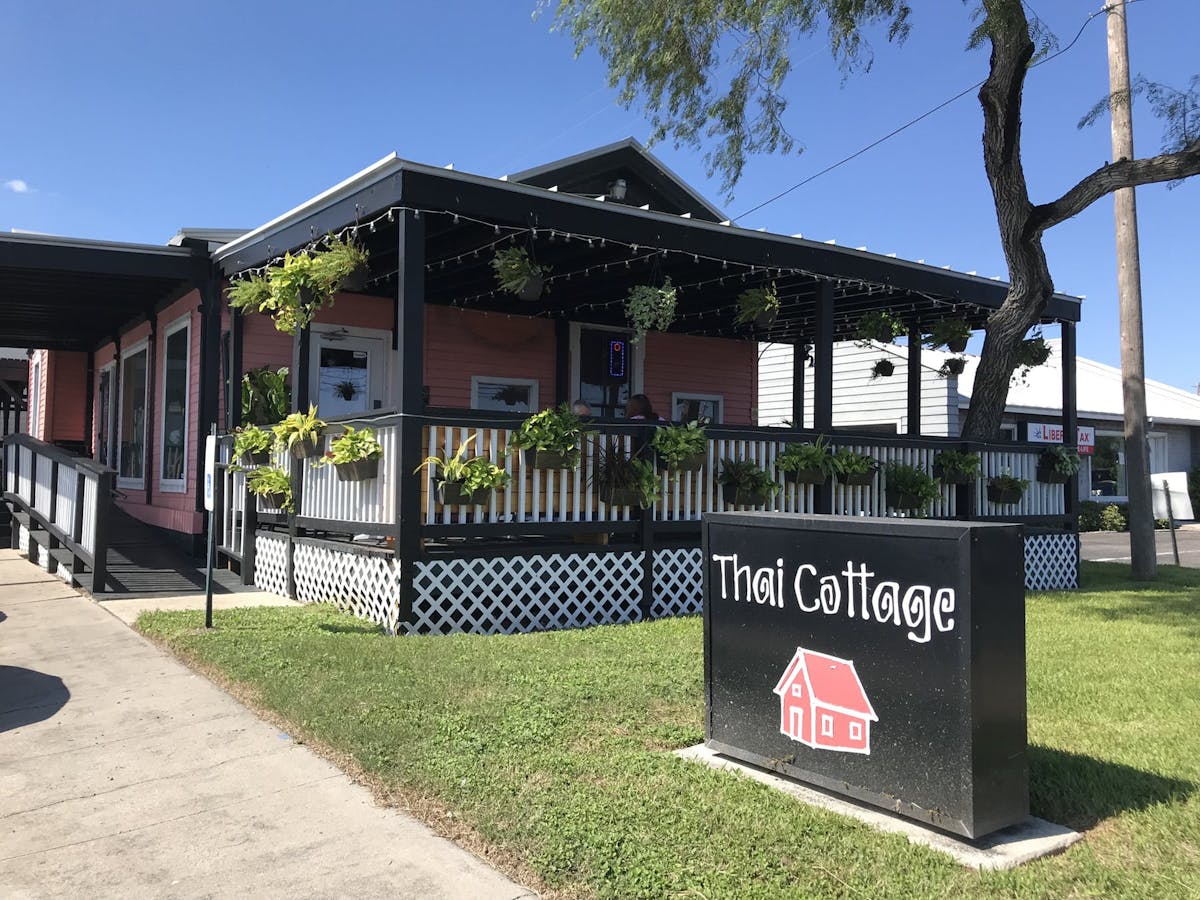 Slide 4 of 4
Without any certificate from culinary school, only his cooking talent, "Chai" the founder of Thai Cottage came from Bangkok, Thailand to California together with "Ting", his wife, in 1987 to open a Thai restaurant. The reasons "Thai Cottage" was founded by only these two people are the love of cooking and their intention to introduce Thai food to the Americans.
Chai loves to taste new foods and cook them in his own style, while Ting is always by his side as a helper by tasting his creations and developing new recipes together. From a small restaurant with only four tables to a big Thai restaurant in Houston since 1997, with more than 30 years of development in the United States, today Thai Cottage is one of the top Thai restaurants in Texas with 7 locations. Their tasty food and great services are guaranteed by Thai SELECT, an approval granted by Thai Government to Thai restaurants overseas that serve authentic Thai food, and other awards from various local presses.
Every time you think of Thai food, come to Thai Cottage. Not only will get to taste a wide variety of Thai dishes, you will also find impressive family style services that will make you feel just like home. And for your special occasions and parties, we also offer outside catering services so that you and your special guests can enjoy our delicious menus and have a great time.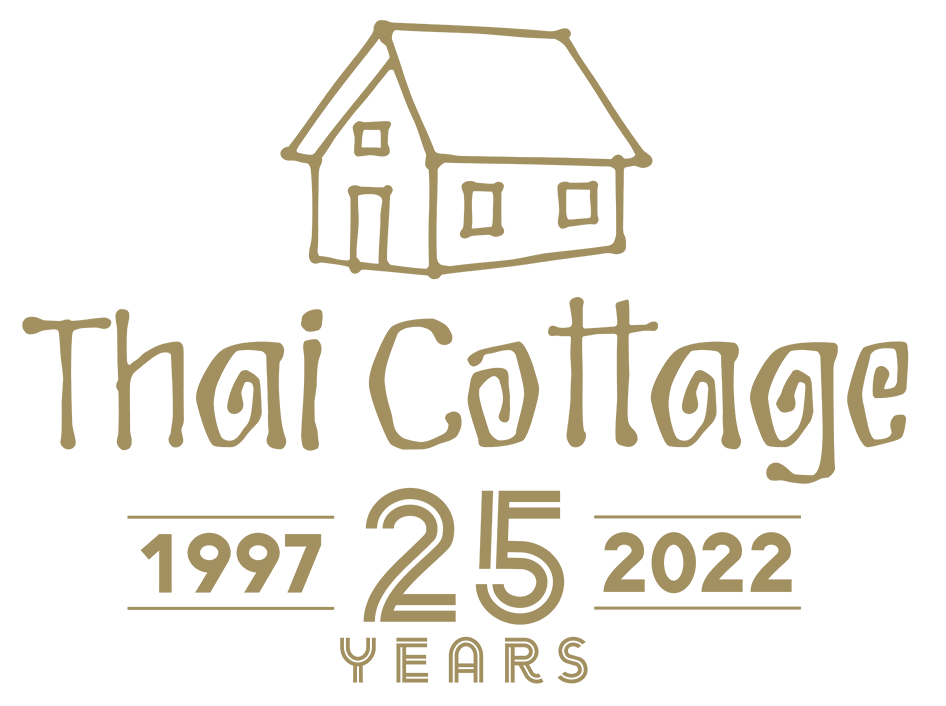 Our sister restaurants