Main content starts here, tab to start navigating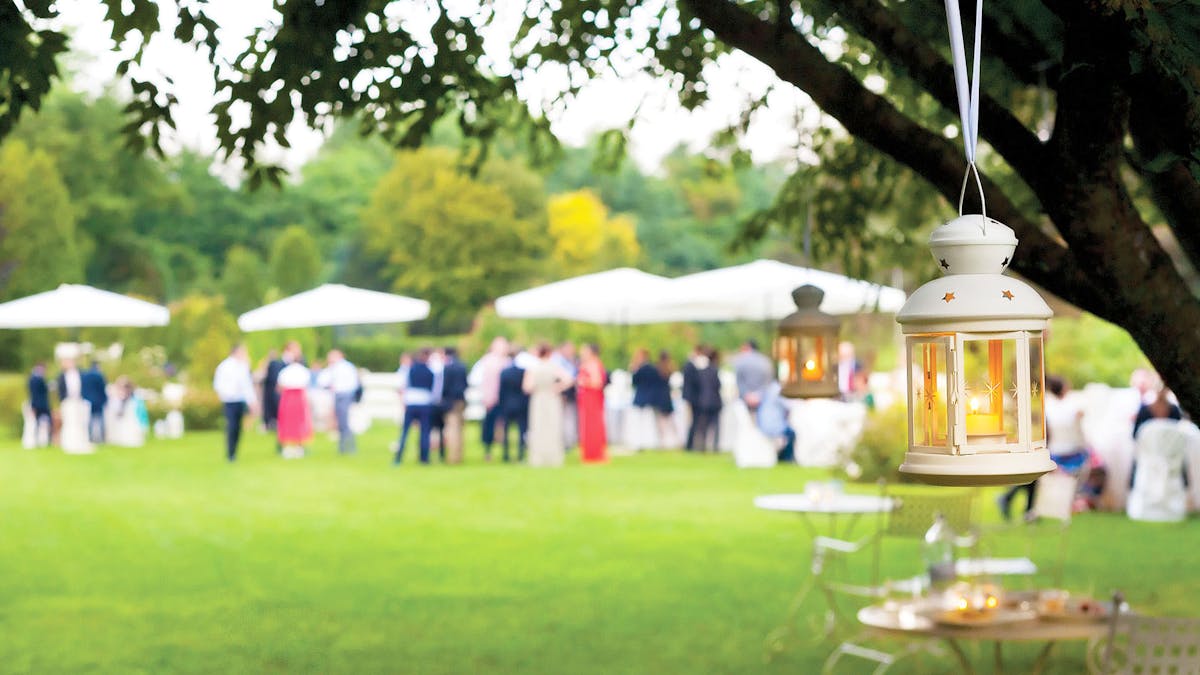 Slide 1 of 3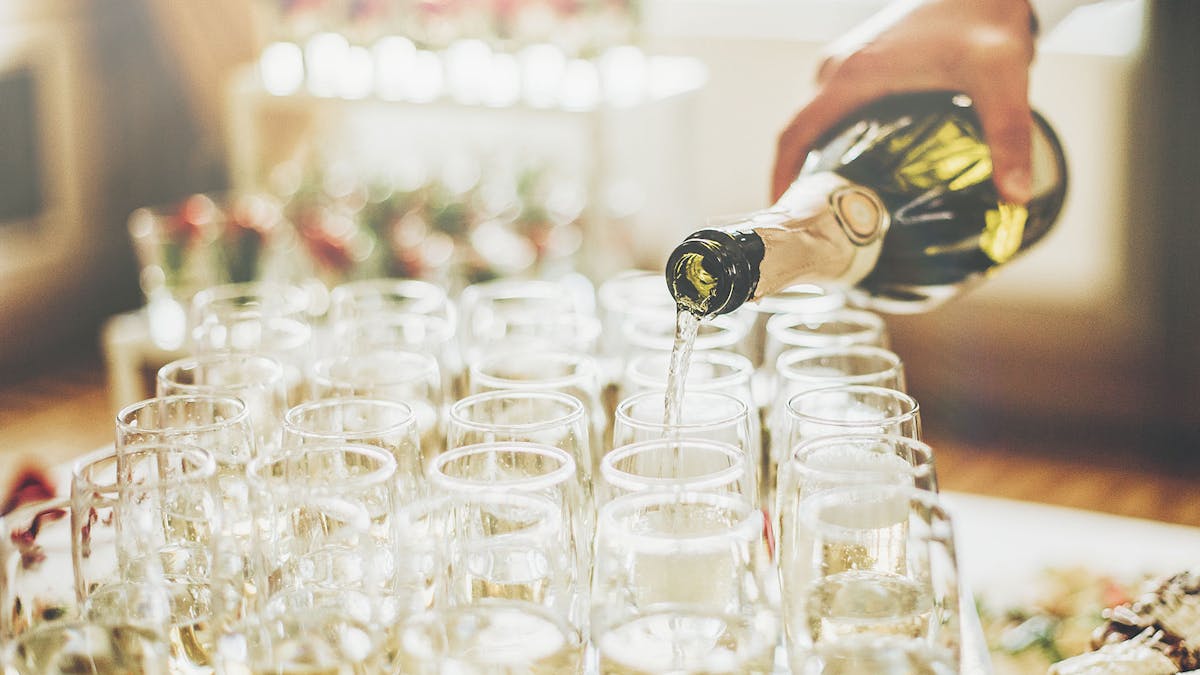 Slide 2 of 3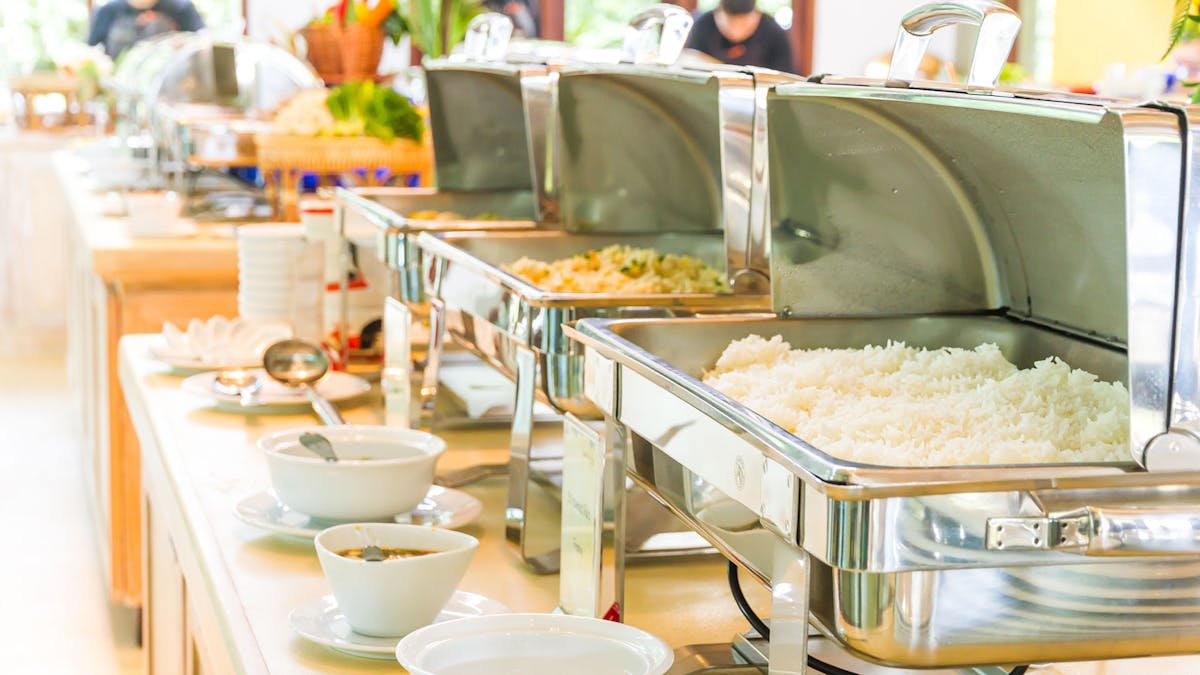 Slide 3 of 3
From office lunches and dinners to parties and social get-togethers, let us make your next occasion something special and memorable with our Thai cuisine.
We can cater to your taste and your budget while making your event extra special with the great taste of Thai Cottage!
For more information please email cater@thai-cottage.com or call toll free 888-884-8424 extension 10 and speak to someone or leave a message.
- $30 for deliveries under $300 of purchase
- Free delivery with purchase of $300 or more, within 5 miles from the nearest Thai Cottage
- Other delivery charges based on mileage & complexity of delivery and set-up
- All prices subject to change without notice
- Please order at least 2 business days in advance prior your intended delivery date
- Sunday Closed -