Main content starts here, tab to start navigating
Sugar Land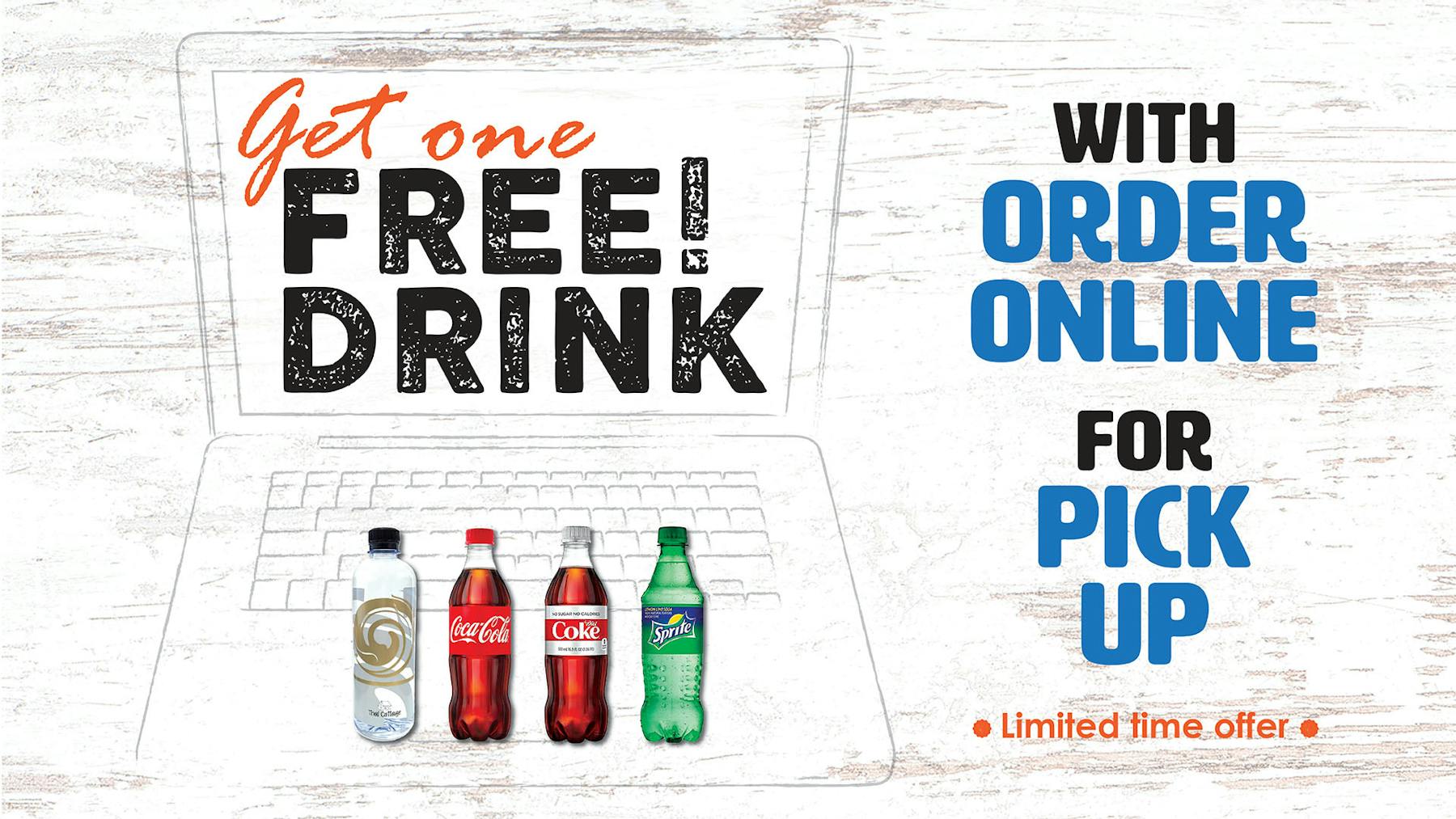 Slide 1 of 2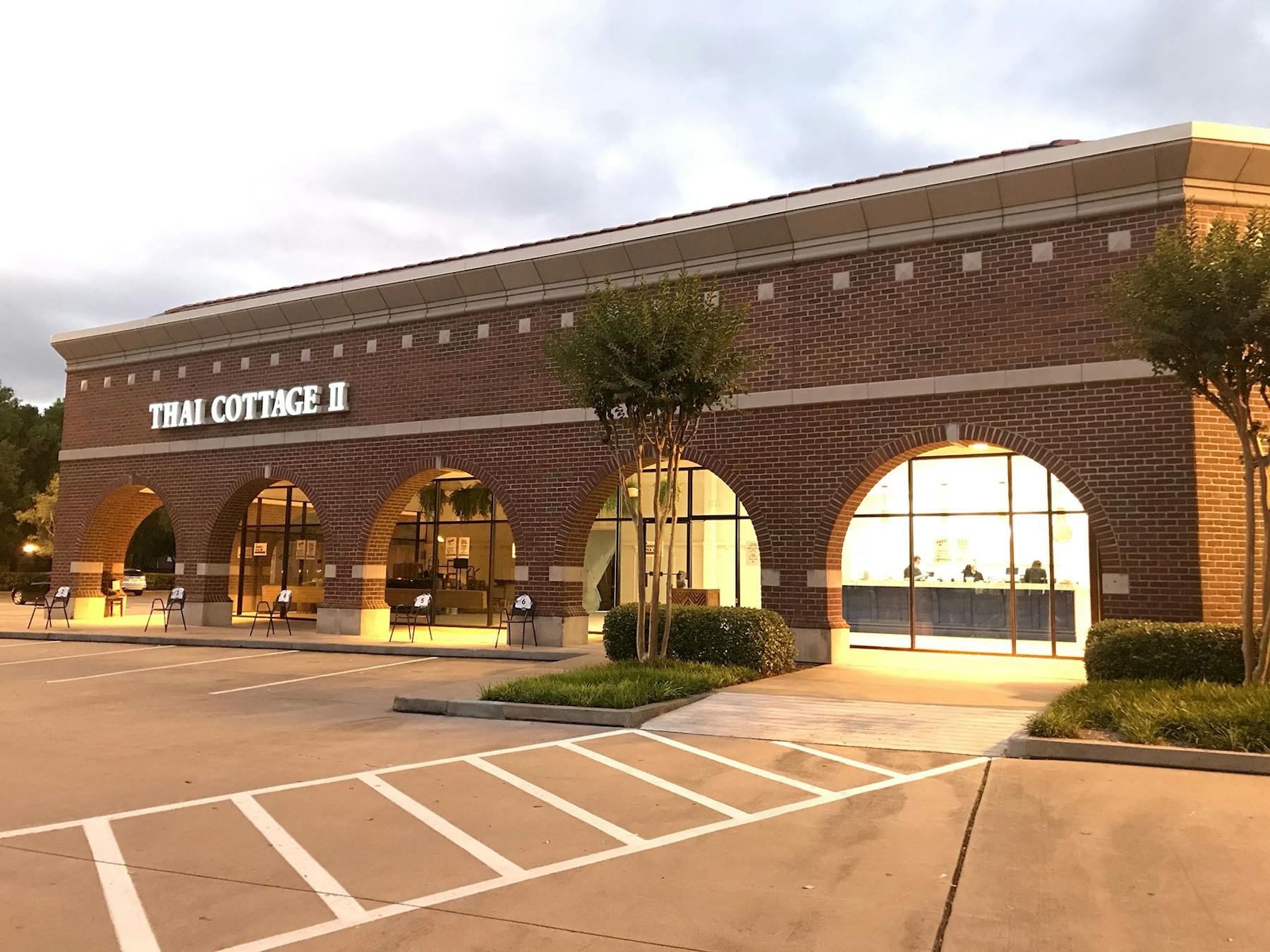 Slide 2 of 2
Order Online
"Expecting waiting time 45 minutes to one hour."
We need to temporarily close our kitchen as a part of the expansion plan.
However, we still try the best to serve all our valued customers.
You just need to know we will cook your orders freshly and deliver all the foods from our catering kitchen. Therefore, the preparation time might take a little longer.
Thank you so much for your patience and understanding. We promise to keep up working as best, and we are very excited to present our new ambiance hereat once it is completely done SOON.